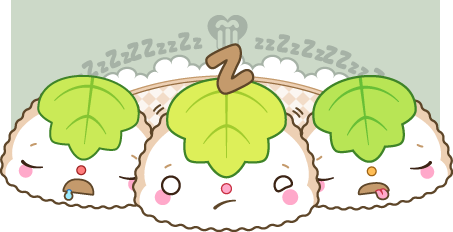 Hiiiii
Hru guys?
I've decided to redo the commission journal
Ok so, school is coming (in some time ) and I have to do homework and all that, you all know how that goes .
Soo, the next commissions I'll do will be Fast Commissions, basically you commission me and the drawing will be made in the that day and you will see the result !
The payment will be done by paypal
PRICES:
-Bust drawing : 3 USD
-Chibi : 5 USD





-Full body :
-Simple Background : 7 USD





- Complex and really woowie background : 14 USD (since it's gonna take me like 6-7 hours)
If you think It's too expensive then I can lower some prices but I think it's pretty convenable.
THE PAYMENT IS SENT WHEN I SAY I START THE DRAWING, NOT AFTER I FINISH IT.

Kisses and smooches o3o