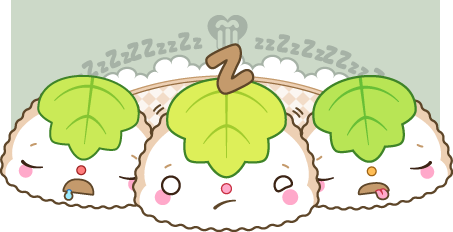 Hi guys!
Guess what, I actually did some art !
I've recently been into webtoons and I actually tried making one
This is my first attempt though so don't get your hopes up It won't be something amazing but I think it turned out pretty cool
I know i said i will be on hiatus but I couldn't help myself there are so many awesome webtoons I got inspired ;-;
this is the webtoon -->
www.webtoons.com/en/challenge/…
I may upload it on tapastic soon, do you think I should?
I hope you have a great hour/day/week idk